Hi guest; make yourself at home, you are in my personal site, where I will show you the tree of my life.
About Me

I am Andrea Calabria, a Computer Systems Engineer (Politecnico di Milano) and Ph.D. in Computer Science (Università degli Studi Milano Bicocca). I am working at San Raffaele Telethon Institute for Gene Therapy (HSR-TIGET) as postdoc bioinformatician. In my past experiences I worked for University of Milano on genotyping, sequencing and gene expression problems for disease models discovery and epidemiology, and for ITB-CNR at Milano on linkage analysis and SNP data mining on distributed systems.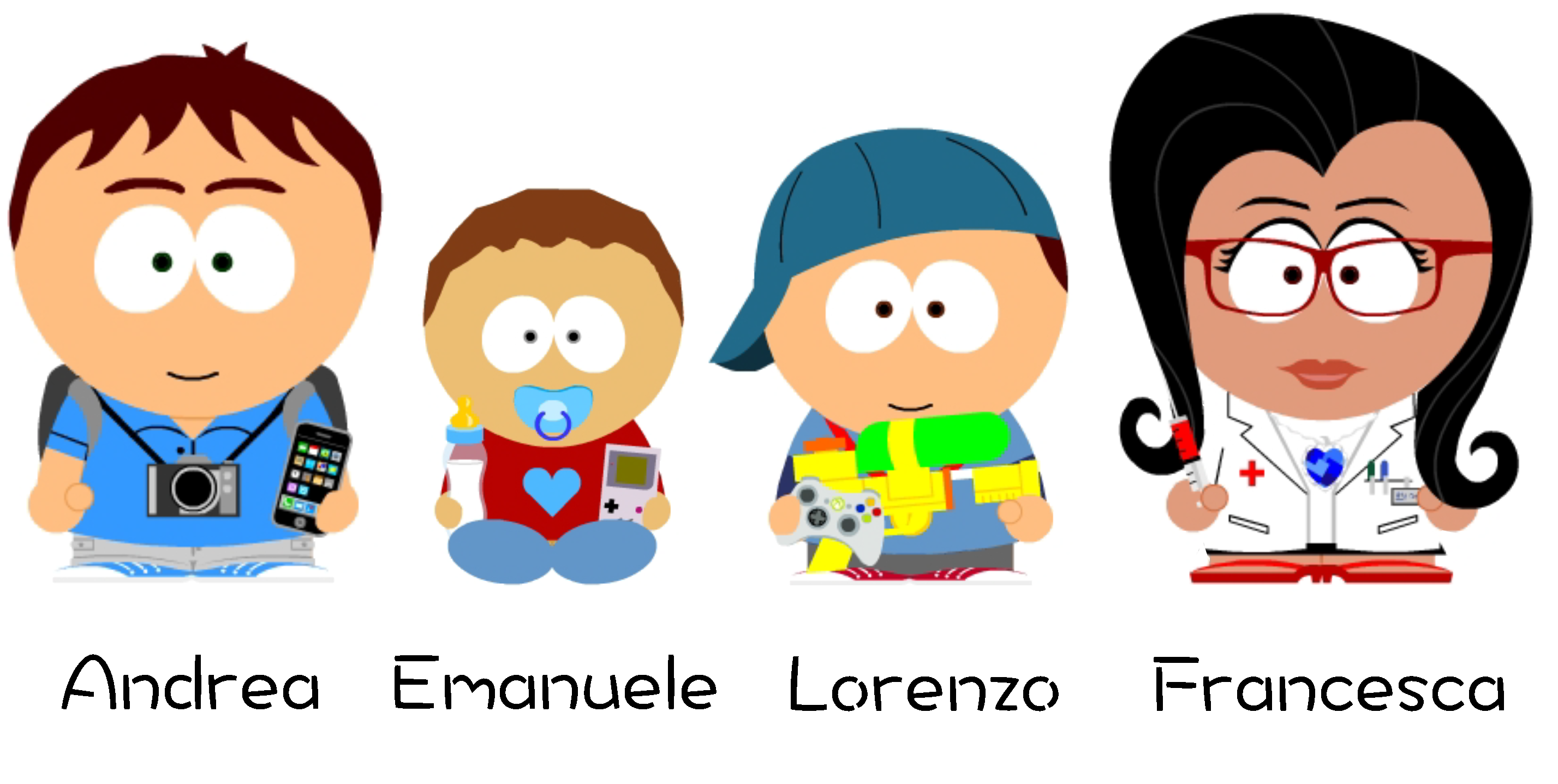 I actually live in Italy, Milano, with my wife Francesca, a Medical Doctor and with Lorenzo and Emanuela, my beatiful  sons!
What you will find in the web site
In my website you will find my photos, links, thoughts and friends.
In the Blog section I write some words of my thoughts and experiences in the everyday life; the section is in Italian language.
Photogallery section will show you my life by pictures, from my family to my friends. Also this section is in Italian... but pictures don't need any word to be described.
Enjoy!
Who is visiting my web site? Look for the stars on the map!